Lulu's Success Stories
Lulu's Rescue places about 250 dogs a year into happy, loving homes. Here are just a few of our "Happy Beginnings."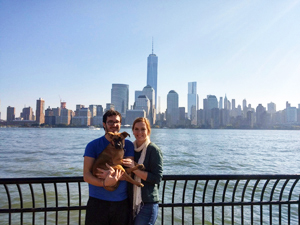 Here are some pictures of Paco's new life. As you can see, he's done a lot of sleeping, sightseeing, and made new friends (including our cat, Yams!). He's a happy and wonderful puppy, and we love him so much. Thank you for saving him so he could be part of our family.
~ Debbie
We adopted him back in 2013. He has been the perfect addition to our family, thank you!!
~ David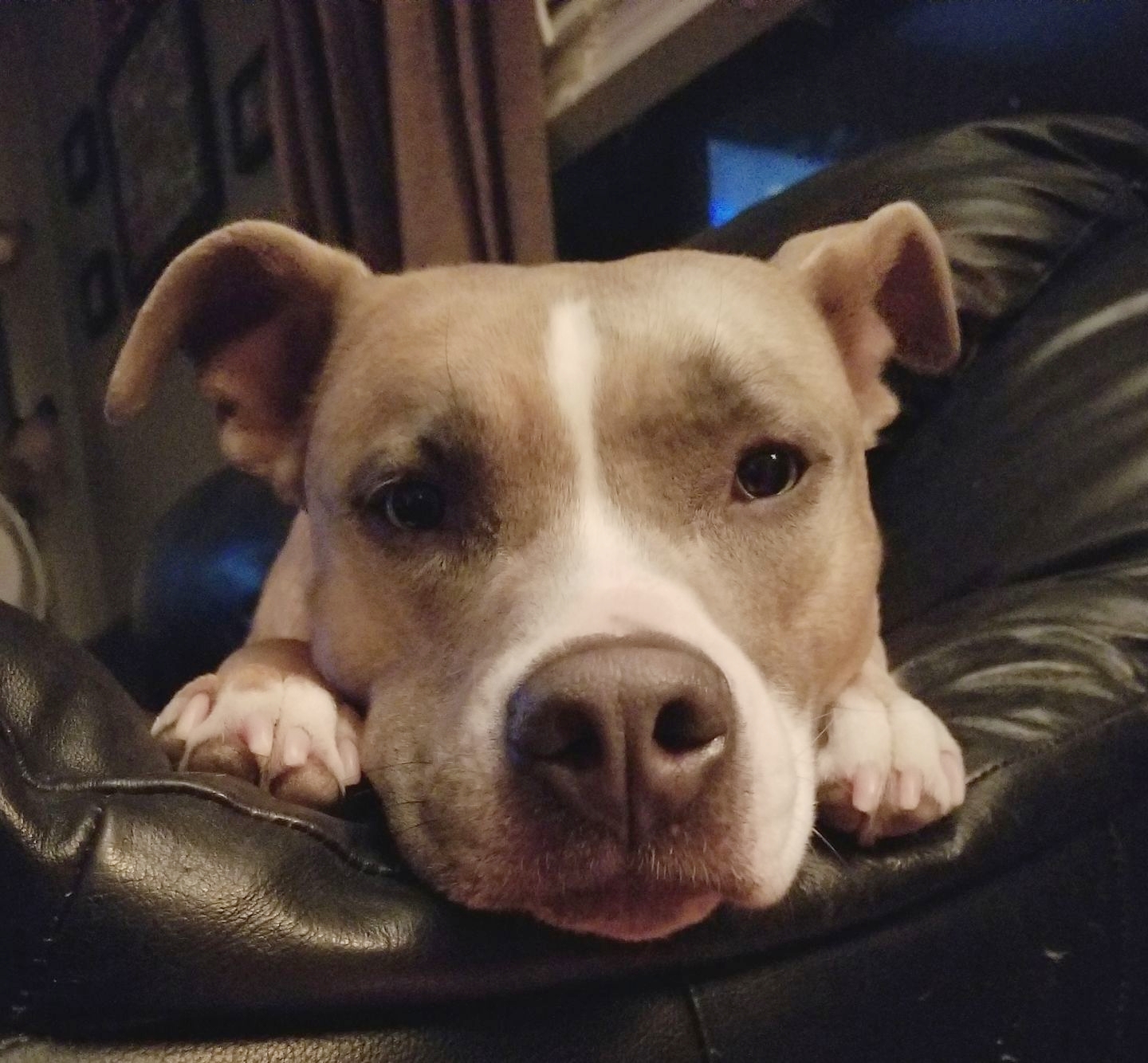 We adopted Kai (formerly Kat) from Lulu's out of Rowan County NC in October 2013. Too many cuddle parties to count since!
~ Erin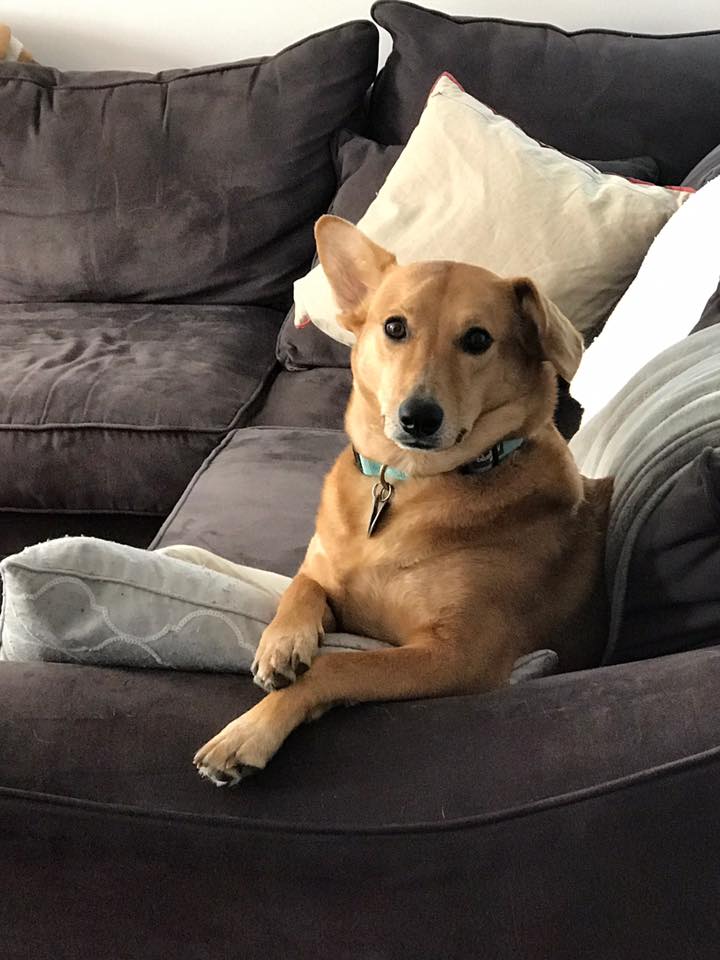 We adopted Lady in May 2015. We could not be happier with our girl. She brings joy to our lives every day. We love our Lady!
~ Gina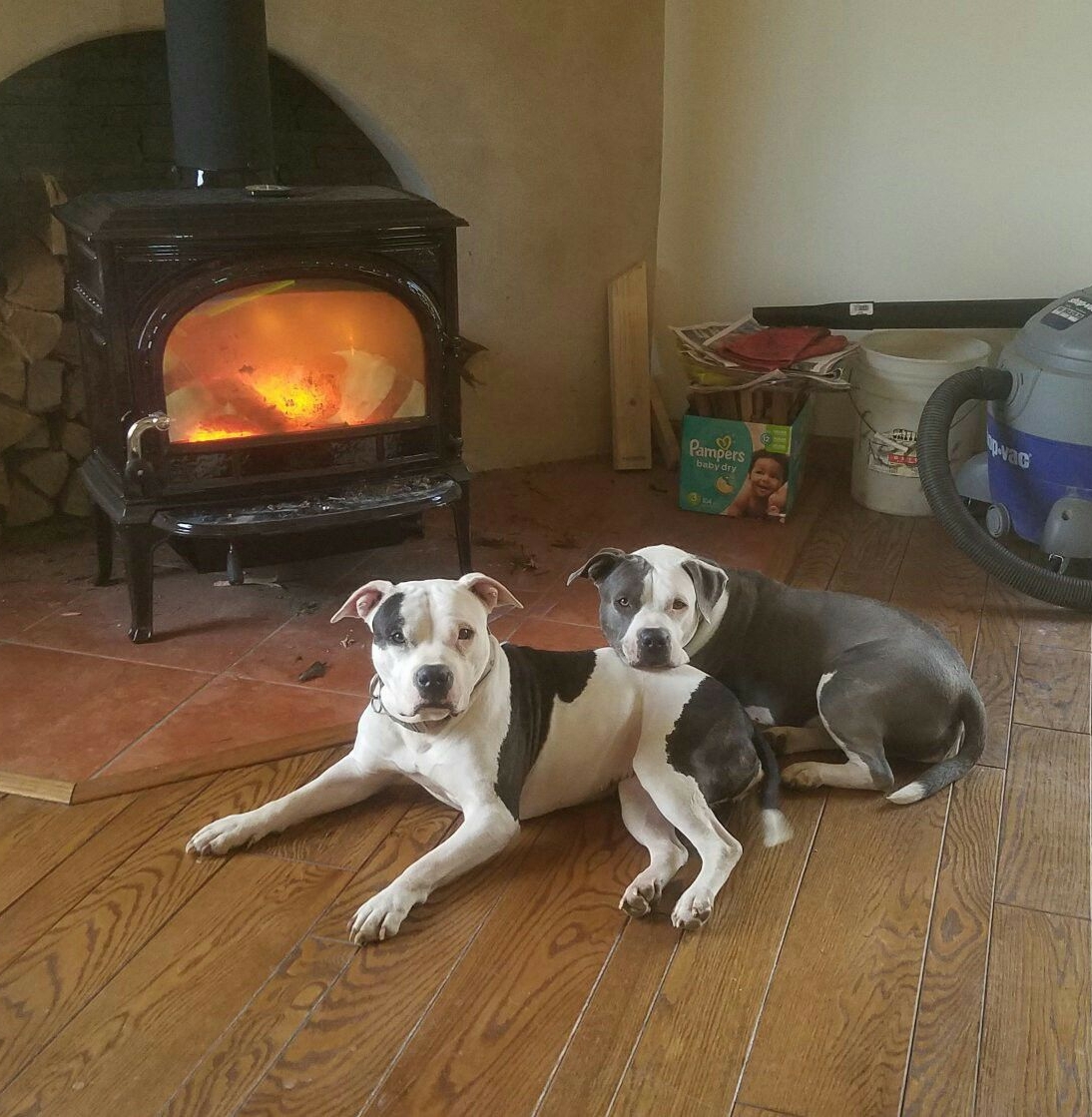 Portia and Mercedes (aka Twiddle and Riddle) adopted Sept 2012. They bring so much joy to us and are amazing big sisters to their (human) baby brother!
~ Lauren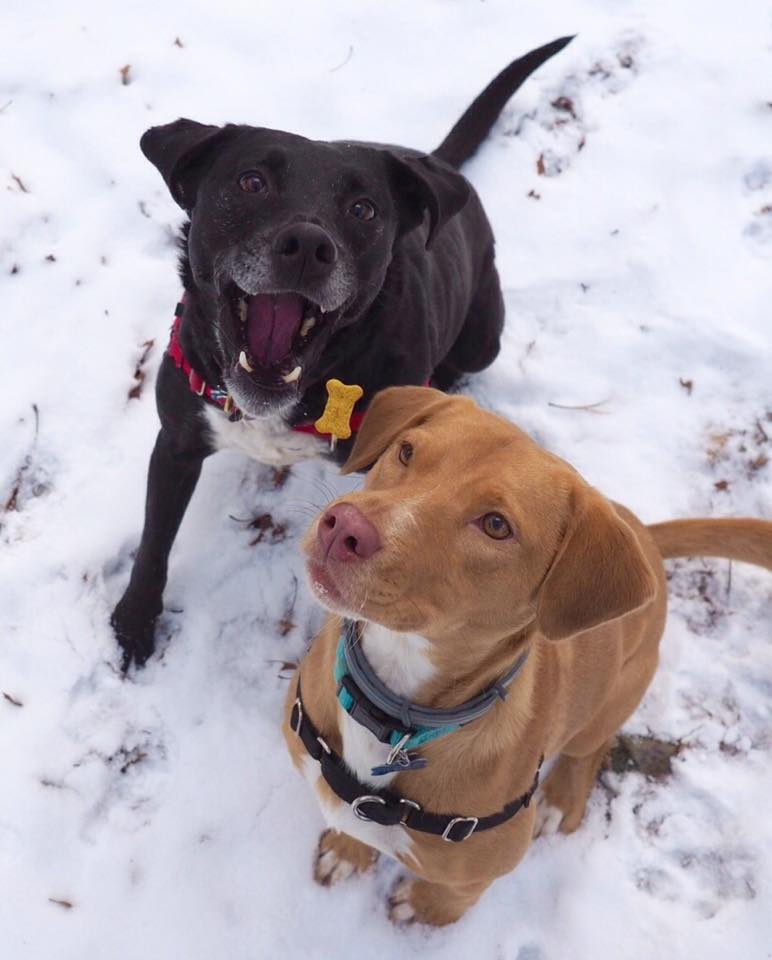 Both our girls are Lulu's dogs! Morgan on left (adopted 2012) and Betty (adopted 2016).
~ Melissa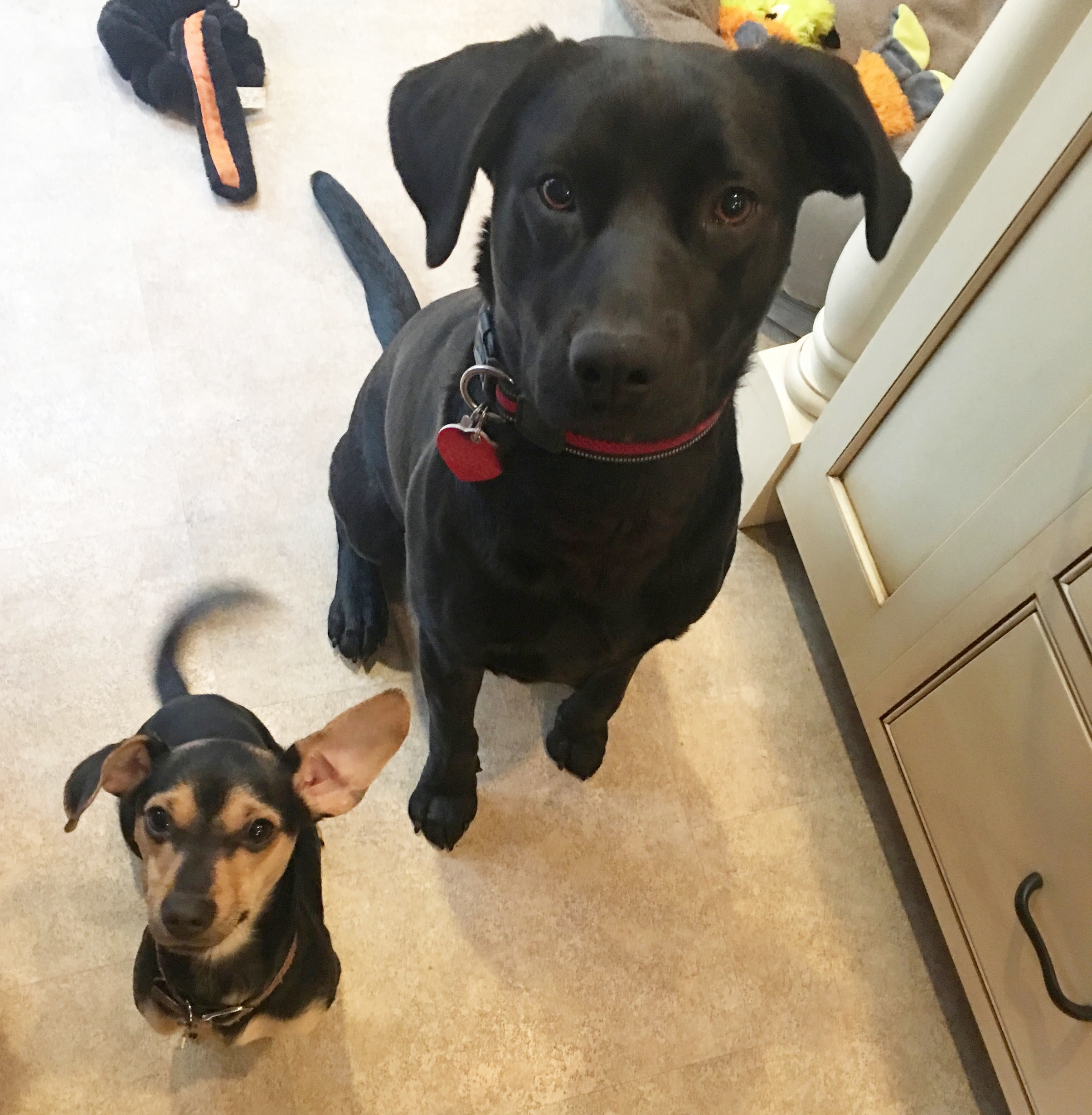 Our house is alive with all the shenanigans and laughter a young Lab brings with him, and we are ever thankful to Lulu's for bringing Dizzy into our lives. Our son and his fiancée are equally thrilled with Pancho, our Lulu's "grand-dog." We're one big happy canine family thanks to Lulu's.
~ Liza
He's a smart, funny, loving pup. He joined our family in October 2016 and is coming up on 1 year old. Thanks so much to his foster family for taking such good care of him and to everyone at Lulu's for bringing us together.
~ Jason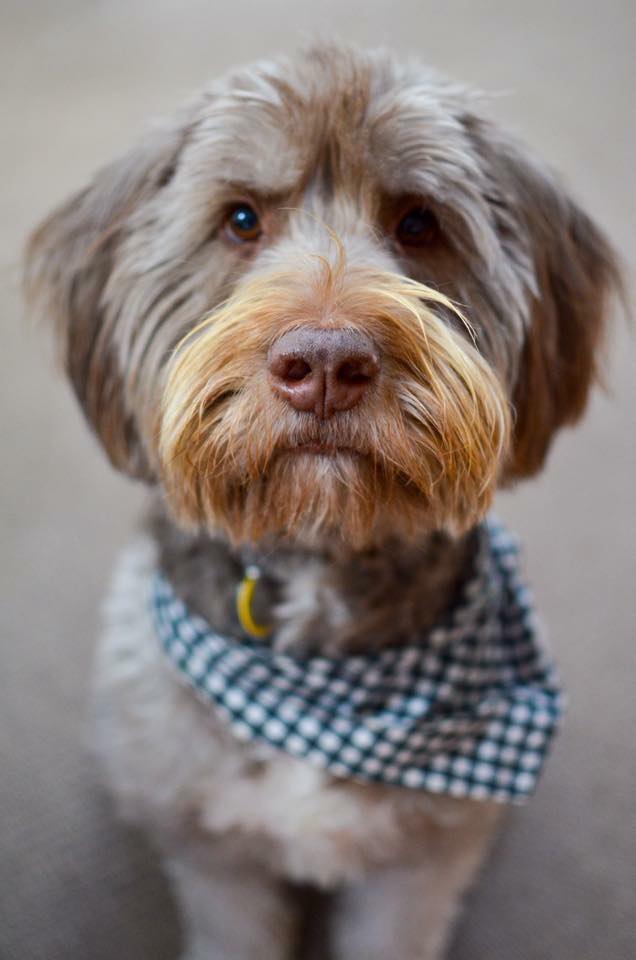 Rufus! (aka Brownie) Best dog ever! Adopted on April 21, 2011.
~ Carolyn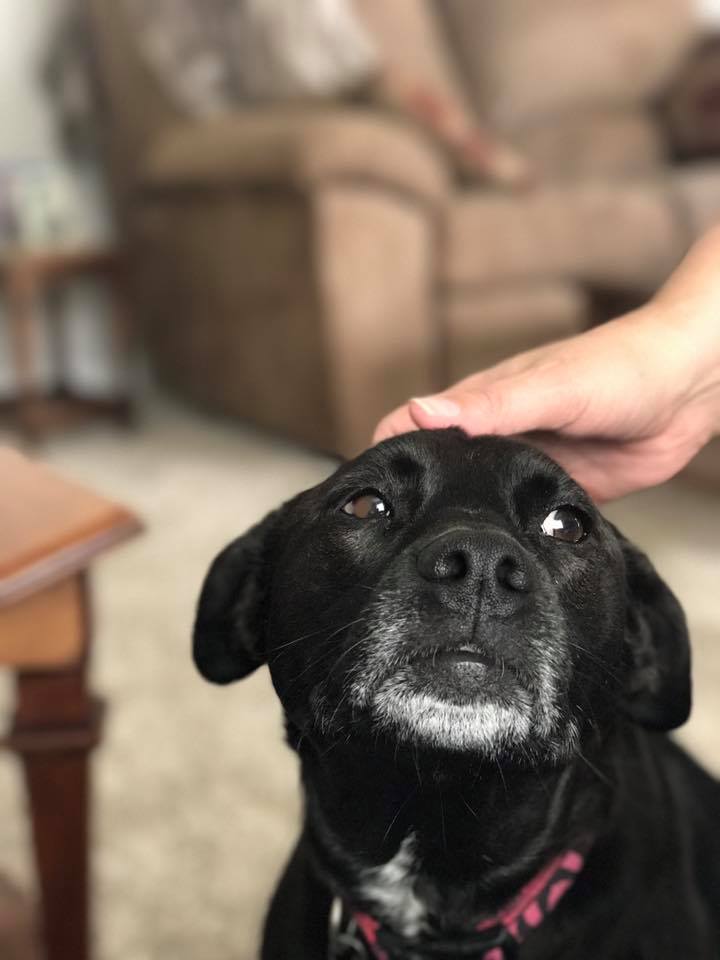 We adopted Phoebe in February 2013 and have been in love with her ever since.
~ Adriana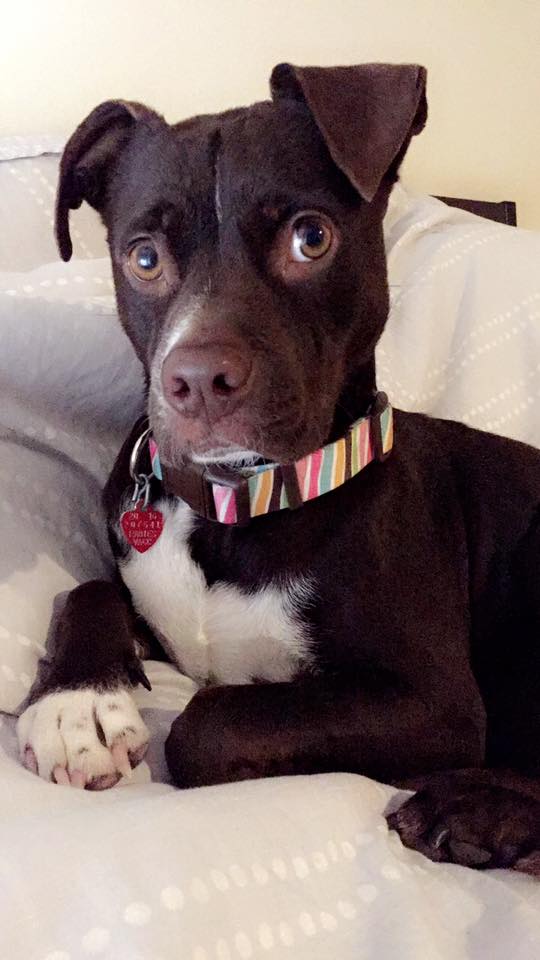 We adopted Harper (formerly Mocha) in December 2016. She is the sweetest, most loving, amazing dog and we are so thankful to Lulu's for helping us find her!
~ Leanna