Eat Bark Bid - Bark Out!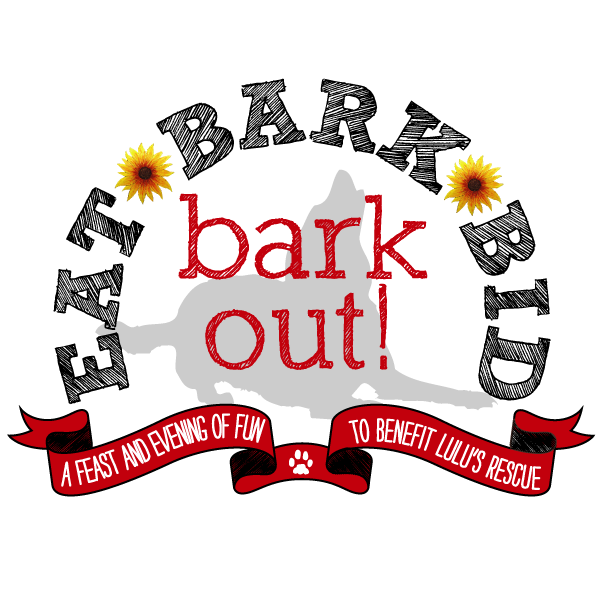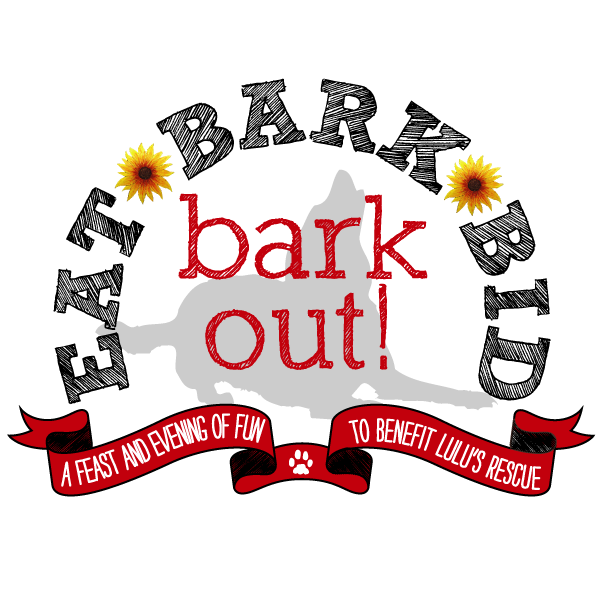 Eat Bark Bid - Bark Out!
Celebrate the spirit of your beloved pup • Memorialize those who have left a paw print on your heart
"Bark Outs" allow adoptive parents, fosters, friends and all others supporting Lulu's Rescue to share a few words in the Eat, Bark, Bid program book for our annual gala and silent auction November 9, 2019.
2 LEVELS:
$25 for 20 words • $40 for 40 words PLUS a picture of your pup!
All images should be emailed to events@lulusrescue.org. Images should be in jpg or png format and at least 600px by 600px in size.